WWII History Magazine Reviews and Recommends Why Germany Nearly Won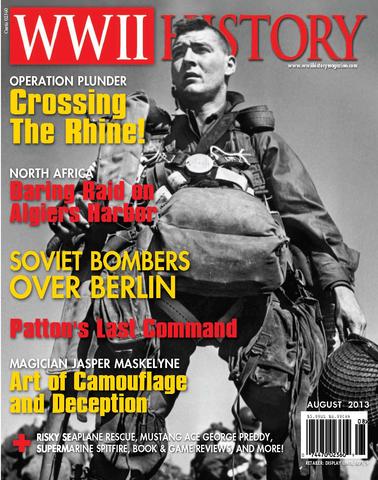 The August 2013 Issue of WW II History Magazine is now available, and includes for its readers a recommendation of Why Germany Nearly Won: A New History of the Second World War in Europe.
Each month the magazine reviews recent books, and on page 71 of the current issue WWII History praises Why Germany Nearly Won as "an intriguing book that will surely be of great interest to students of World War II. It offers a fresh analysis of why Germany was beaten and poses reasons why it should have won."