New Book Review Published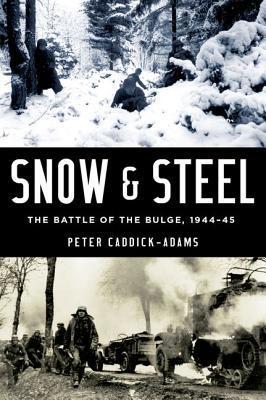 The Michigan War Studies Review has published my review of Peter Caddick-Adam's Snow and Steel: The Battle of the Bulge, 1944–45. This is quite possibly the best book I have read on the subject, and that is saying something (given the sheer number of studies I have read).
If you are interested in how and why Hitler's final great Western Front offensive was an abject failure then this is the book for you. Finally, if The Battle of the Bulge holds a special place of interest for you then please check out my query regarding one of it's remaining unsolved mysteries.